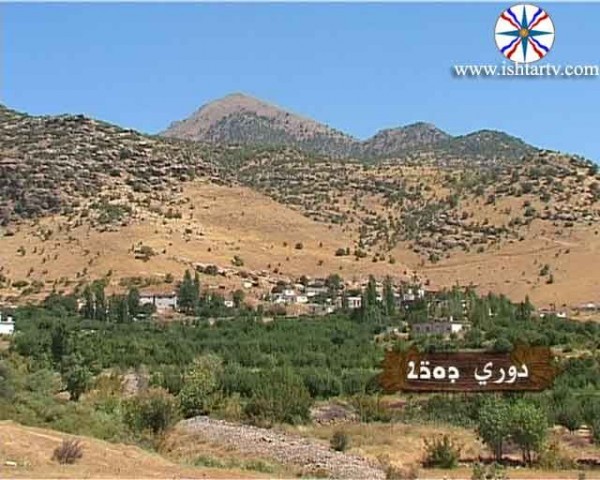 Doore is one of the most well known Assyrian villages in the region of Berware Bala since ancient times. The current Doore village is an extension and expansion of the old village, known as "Jelya" which means "the valley".
It is located in a valley between two big mountains and lies on the plane in front of the mountain reflecting a beautiful view.
Its population was recorded as 296 in the 1957 census. In 1961 Doore had 75 families in 40 homes but some began to leave to do war.The village was targeted and its inhabitants were deported during the Arabization campaign in 1978.
The village was well known for the Bishop's chair for the Eastern church of Berware Bala which was called the chair of Mar Yewala.
Today life has returned to the village of Doore where the construction campaign has been supported by Sarkis Aghajan and the Supreme committee of Christian affairs in Dohuk. A total of 37 homes were built along with a new furnished hall.