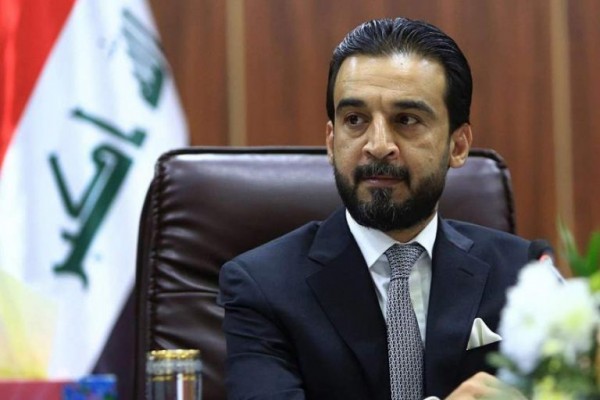 ishtartv.com - dinardetectives.info
September 23, 2018



Newly elected pro-Iran Parliament Speaker Mohamed al-Halbusi asserted on Sunday the necessity to preserve the rights of Christians and the reconstruction of their liberated areas in accordance with values of co-existence.
Halbusi has visited the Chaldean Patriarchate in Baghdad, in which he met with Chaldean Patriarch Louis Raphael Sako, the media office of the Parliament said in a statement. Patriarch Sako praised Halbusi's visit and congratulated him on winning the election as Speaker of Parliament. Halbusi asserted "the importance of ensuring the rights of Christians," calling to launch an urgent national campaign for the reconstruction of their liberated areas and to ensure a safe return of displaced families.
Moreover, Halbusi praised the "patriotic stand of Christians in Iraq against terrorism that tried to tear down the national fabric," stressing that "this is not uncommon for Christians as active component and partners in rebuilding the country." Halbusi also called for unifying regional and international efforts to reconstruct Iraqi cities that lack services.