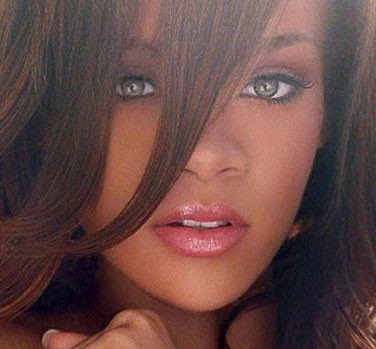 Ishtar TV Exclusive



Rihanna's latest single "S&M" topped the Hot 100 charts, Billboard.com reported Thursday. This is her 10th number one single and at age 23, she becomes the youngest ever to reach that feat. "S&M" replaced Katy Perry's "E.T." featuring Kanye West who came at 2. Lady Gaga's "Judas" made its top 10 debut coming at 10. Here's the rest of the top 10:



Coming in at No. 2 on the Hot 100 is Katy Perry's "E.T." featuring Kanye West, followed by the Black Eyed Peas' "Just Can't Get Enough" at No. 3, Jeremih's "Down on Me" featuring 50 Cent at No. 4 and Cee Lo Green's "F**k You (Forget You)" at No. 5.

Rounding out the top tier are Adele's "Rolling in the Deep" at No. 6, Chris Brown's "Look at Me Now" featuring Lil Wayne and Busta Rhymes at No. 7, Jennifer Lopez's "On the Floor" featuring Pitbull at No. 8, Britney Spears' "Till the World Ends" at No. 9 and Lady Gaga's "Judas" is No. 10.



| | | |
| --- | --- | --- |
| 1. | Rihanna | S&M |
| 2. | Katy Perry feat. Kanye West | E.T. |
| 3. | Black Eyed Peas | Just Can't Get Enough |
| 4. | Jeremih feat. 50 Cent | Down on Me |
| 5. | Cee Lo Green | F**k You |
| 6. | Adele | Rolling in the Deep |
| 7. | Chris Brown feat. Lil Wayne Busta Rhymes | Look at Me Now |
| 8. | Jennifer Lopez feat. Pitbull | On the Floor |
| 9. | Britney Spears | Till the World Ends |
| 10. | Lady Gaga | Judas |