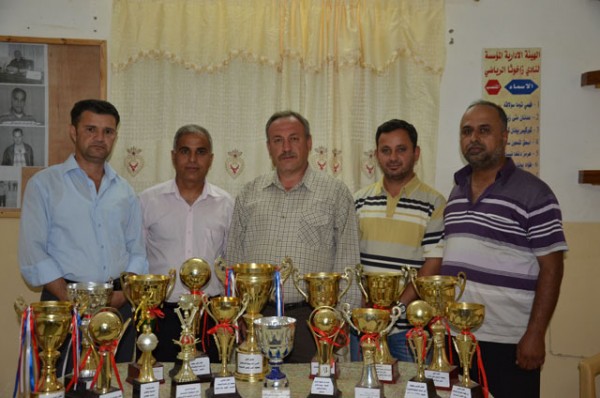 The club lies in the village of Berseve and its players come from four villages: Berseve, Hezawa, sharanesh, and Sanat.

It was established on 23/11/2007 through support from Sarkis Aghajan. The club is run by a managerial board of 5 members, with 7 sports teams: men's football, men's volleyball, men's ping pong, and women's basketball.
The club has taken part in 13 athletic events and won 15 different medals ranging from first to third grade.