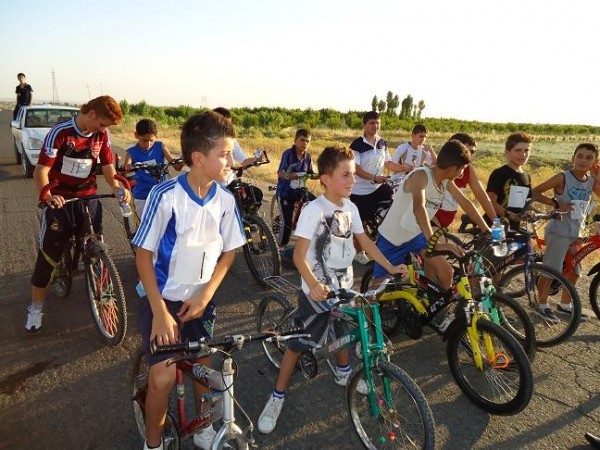 Ishtar TV | By Nahro Farid


Semel

- Ur Sports Club, an organization funded by Sarkis Aghajan, held a cycling competition for the youth in Semel this week. The race's route was from the town of Semel to the Assyrian village of Shioz at a dance of 5 kilometers.

The 15 competitors consisted of Assyrian youth from Semel and nearby villages. Fadi Ishak came first, with Ramail Markos second and Alan Talal capping off the top three. The rest of participants were handed consolation prizes.

The club's governing board as well as pastor Keriakos Mikho of the Saint George in Shioz were on hand to watch the race.