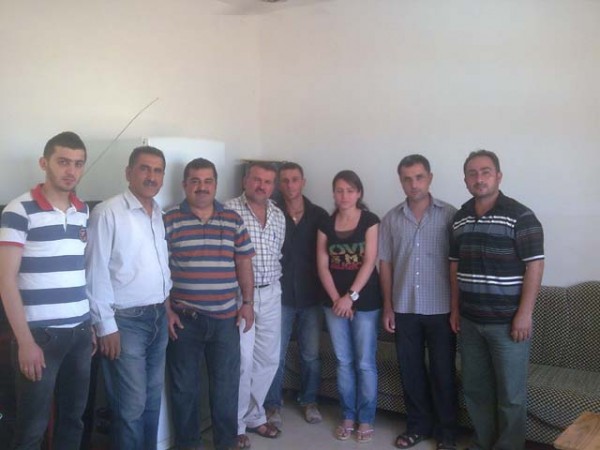 The club was established in the village of Tellah near the city of Duhok in 01/05/2010, through the support of Mr. Sarkis Aghajan. It has a managerial board of seven members as follows:
1. Basim T. Hurmez: head of the club
2. Ghassan M. Toma: deputy head,
3. Labeeb K. Yousif: secretary ,
4. Kareem N. Sham'oon: in charge of finance
5. Edwar E. Hurmez: member
6. Zuhail E. Shaewl: member
7. Kamal G. Sha'aya: member
The club has a football team for men, a ping pong team for men, and a basket ball team for women.
It participated in the 18th February sports events that was held in Belan in March. The club represents there village: Tella, Harmash, Azekh, and Beboze.