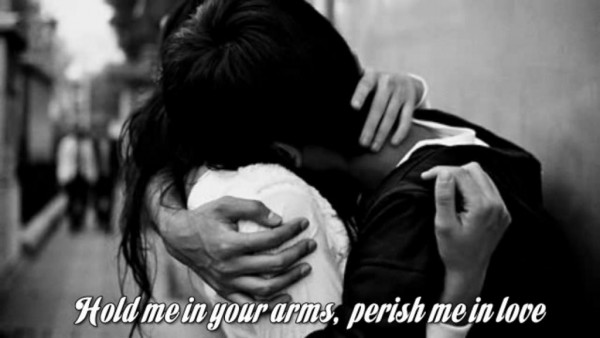 Welcome to our third installment of learning Assyrian through music videos. Trying to keep our language alive and expanding its use is what the goal of this project is. All videos have been translated by professionals who are fluent in both languages. As a rule of thumb, listen first without looking at the video to try to get some understanding without any help.

If you want to see previous video simply click on the ''Learn Assyrian'' tab at the top. Comments at the bottom of the page are always welcomed!

Edmon Season's Go Sadrokh with English subtitles

David Eshai's Yoni Khleeta with Assyrian subtitles.