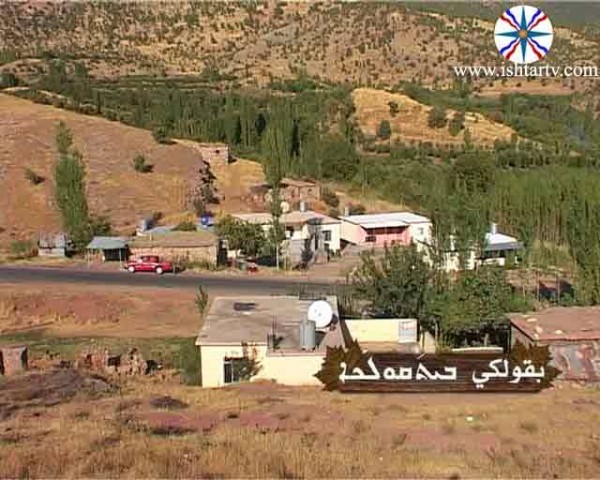 Beqolke is a small village of Berwari Bala villages with population recorded (74) according to the census of (1957). Number of families were (7) families when they were deported in 1978 by the former authorities within the plan of evacuation the border strip , and that the village was effected by the events of 1961 when the inhabitants left home and return again.
Number of families subsidiary to the village recorded (20) living in different places inside and outside the country. Only (4) families were living in the village after the uprising of March 1991 and it did not take long before leaving again.
During the campaign led and supported by Sarkis Aghajan, the Supreme committee of Christian affairs in Dhouk constructed (4) houses , restoring (2) houses with roofing, implementing the roads, opening canals and ditches for irrigation services also provided the village with an electric generator.