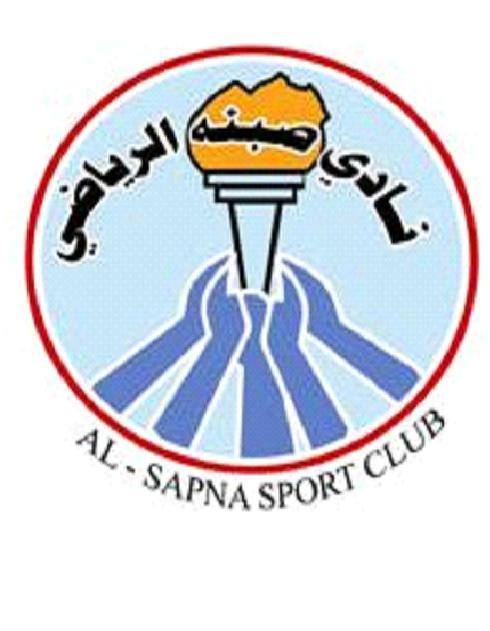 Sapna Sports Club was founded in 10/12/2007 through support from Mr. Sarkis Aghjan. It lies in the village of Benatha and includes 8 villages: Bebade, Hamzeeke, Benatha, Einishke, Araden, Dawedia, Sarsink, Badarash.
The managerial board of the club comprises 5 members with 2 stand bye members.
The club has won 4 toot ball championships and one ping pong. It has also held 9 championships: 3 toot ball, 3 ping pong and one billiard.