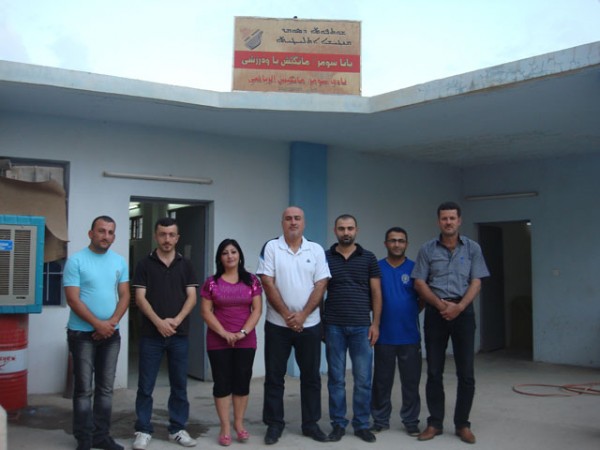 The club lies in the governorate of Duhok/ Kurdistan Region, in the Sub-district of Mangesh . It was founded in 22/10/2007 through support from Mr. Sarkis Aghajan.
The club has a managerial board of (7) members with (7) teams for men and (2) for women.
The club participated in many championships in Sapna, Duhok, Zakho and all the championships organized by the Chaldean Syriac Assyrian Popular Council.
During those championships the club won (14) awards ranging from first to second ranks.
The club represents the two villages of Mangesh and Kunde Kosa.