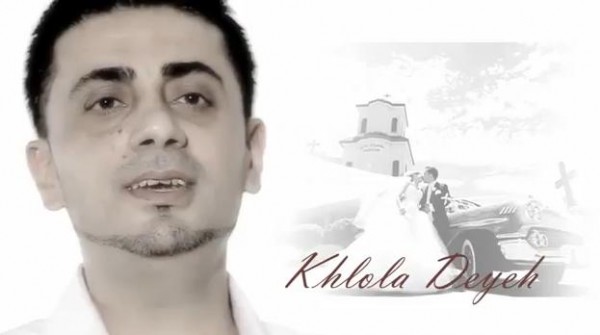 Ishtar TV | By Nahro Farid


Erbil

- Summer is here, and it is the time of the year where most Assyrians get married in

Atra

and throughout the world. Why do most people prefer to get married in the summer? A tough question to answer.

In Erbil's Assyrian quarter of Ankawa, practically all halls have been booked every Thursday, Friday, Saturday and Sunday from June to August.

"I'm getting married this August and we choice month because it's the only time where my cousins can come from Sweden," said Giliana Khasho, 27 of Ankawa.

Many Assyrians in Iraq cite this reason for the choice of summer. Martin Shaqlawaya, 33, said "most of my friends have gotten married in July or August since it's the only time an entire family from the diaspora can visit."

Bassam Al Rekany has release a new song and video titled "

Khlola Deyeh

" or "His wedding party." Enjoy it!