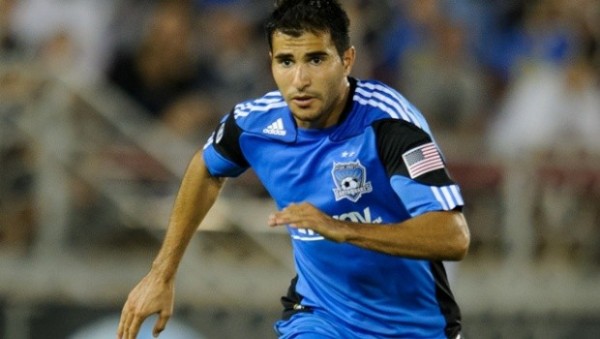 San Diego

- San Jose Earthquake's defender Steven Beitashour has been selected to the MLS All-Star Game First XI for a match against European champion Chelsea on July 25 at PPL Park in Chester, Pennsylvania.
Beitashour, whose Assyrian parents come from Iran, is a San Jose native and is enjoying a breakout season at right back. He will make his All-Star debut in his three-year career. He has six assists to rank tied for fourth in MLS.
Fans voted from a field of 114 players -- six per team, chosen by a media panel -- and gave input via text, online, and twitter voting.