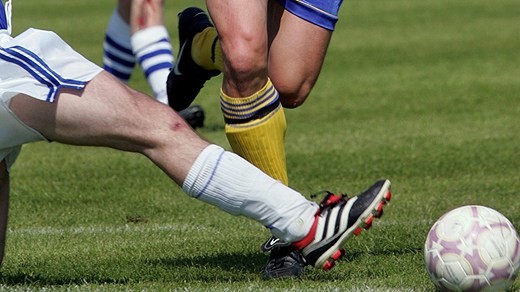 Helsingborg

- Assyriska and Syrianska dominate their second round matches of the Swedish Cup on Saturday, as they both pummeled their opponents 7-0.
Assyriska faced Division 2 Ramlosa South in Helsingborg, where the match stood at 2-0 at halftime. By the end of the match,

Mikael Thorstensson,

Fuad Hyseni,

Haris Laitinen,

George Makdessi,

Admir Catovic each scored goals with Thorstensson netting three.
Syrianska trashed Udevalla 7-0 as well with Ibrahim, Dinko Felic, Sharbel Touma an George Murad all scoring.
The two teams will join 30 other teams in the next round.