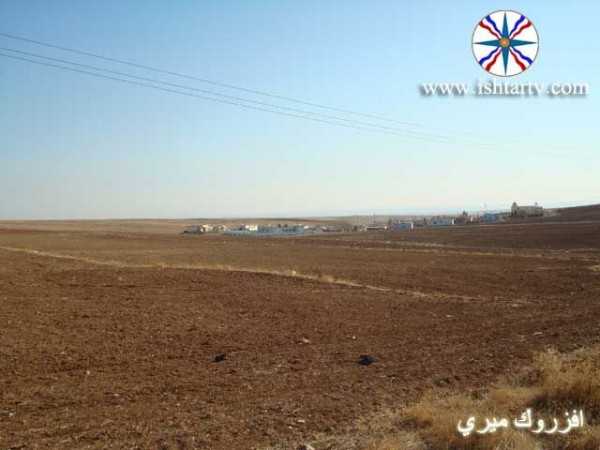 Translated by : Aziz Emmanuel Zebari
The Armenian village Avzarook lies in the sub-district of Batil (Beth El) an Aramaic word meaning 'god's house', about 25km away from the District of Sumeil.
The main profession of the villagers is agriculture and cattle breeding. They have also other professions such as woodwork and making agricultural tools.
Before settling down in the village, the inhabitants were like migrant groups which were on the move from one area to another according to the different seasons of the year. They finally settled in the village following the border demarcation of the state of Iraq and the inception of the state of Iraq in the 30s of the last century. The inhabitants of the village are orthodox Armenians.
The village school was opened between 1975- 1985 and the number of families was 176 according to the 1957 census. However, the forced displacement campaigns which started in 1975 caused the families to disperse in different areas.
The village was reconstructed by a humanitarian organization in 1996 where some 65 houses were built.
Today, and through the construction campaign led and supported by Mr. Sarkis Aghajan, (40) old houses were restored and 20 additional houses were built. The village school was also renovated and furnished in addition to the village church. A public hall was likewise built and the internal access roads were paved. The village was linked to the national power supply grid.