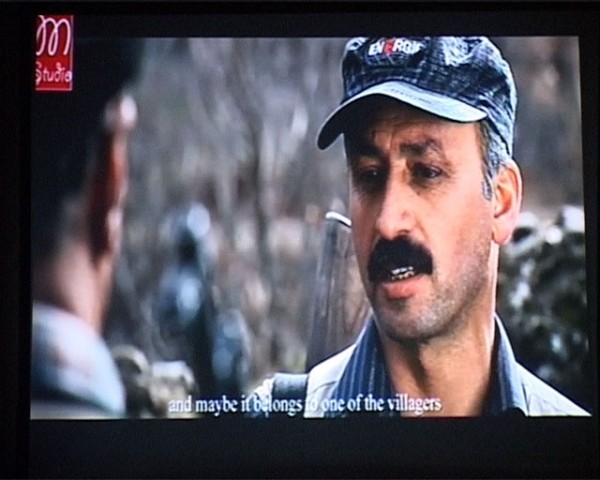 ISHTAR TV SPECIAL
Like nations in the West, the movie industry is starting to play an role in the lives and culture of Assyrians in Iraq. Excitement is in the air within the Assyrian community here and people get ready for the release of ''Parkhoneeta.''

Earlier this week, the trailer of ''Parkhoneeta'' was released earlier this month. Parkoneeta means butterfly in Assyrian and the movie deals with the commitment and loyalty Assyrians have for their nation. It touches points of youth problems, marriage and honesty.

Sarkis Aghajan partly funded the movie and gave all the support he could since it dealt with nationalism.

Shot in Nahla, near Dohuk, the movie by M studio was produced by Shabo Michail and Orahim Lazar. It was directed by Frank Gilbert and included international and local actors. Some of the actors and actresses included; Stevan Simon, Espania Oshana, Bushra Shamoon, Nabil Binjamin, Evel Hana, Moshie Mshekhaya, Nael Patros, Bablina Shamoon, Rana Michael, and Diana Lawand.

Check out the trailer and comments by the actors below.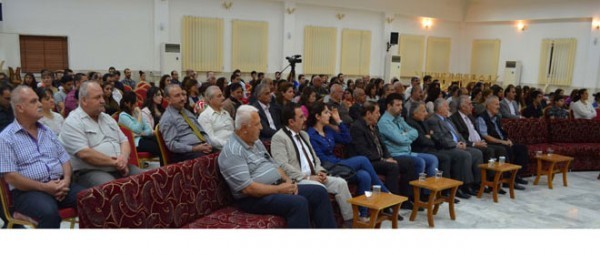 The release of the trailer in Ankawa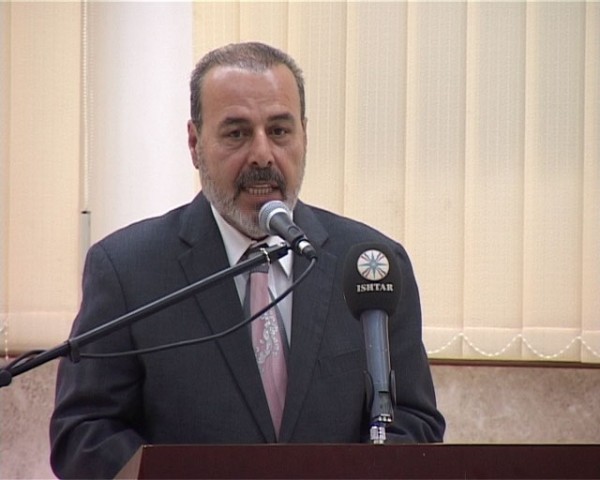 Co-producer Orahim Lazar