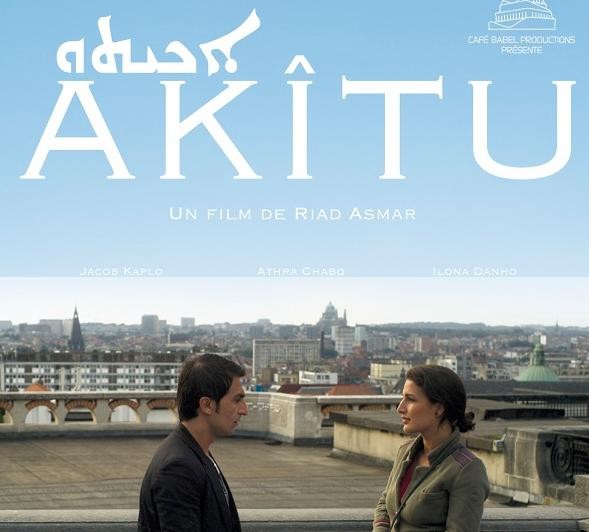 Ankawa

- The Assyrian new year Akitu is 3 days away, and Assyrians are preparing to celebrate on April 1st with parades and private parties in Dohuk and around the world.
Last year, a movie about Assyrians was produced with the name of ''Akitu'' by Cafe Babel Productions.
The movie is about Daniel, a young man descended from Assyrian immigration, is unwillingly discovering the stakes of immigration and particularly the story of his own family. The reconciliation with his and his community's memory allows Daniel to open new perspectives for his adult life.
The language of the film is in French and Assyrian, since the film takes place in French speaking Belgium.
Directed by Riad Asmar, the movie stars A

kob Kaplo, Athra Chabo, and Ilona Danho.