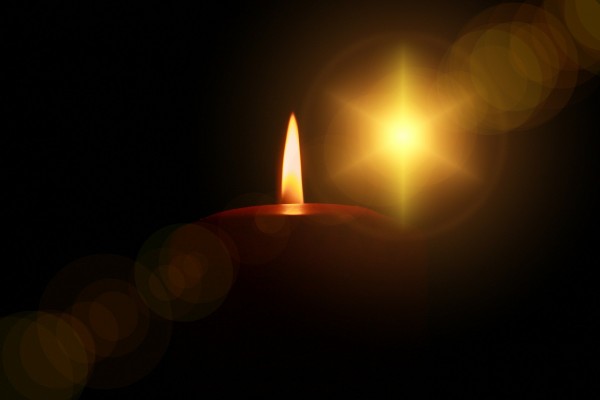 By Kevin ZellerDecember 23, 2020
Middle East (MNN) — A new strain of COVID-19 has been identified, likely originating in the UK. It isn't the first new strain of COVID-19 to emerge this year, and medical experts believe vaccines will still work against it. Nevertheless, several countries closed their borders to the UK on Monday. Saudi Arabia, Oman, and Kuwait closed all borders in response to the new strain.
The pandemic has already hit the Middle East hard this year, forcing many places into at least sporadic lockdowns. Most places have been restricting gathering to fewer than 25 people.
Because of this, most Christians in the Middle East can't gather to celebrate Christmas in person this year. Samuel of Redemptive Stories talks about how Christians are adjusting. "They are doing a lot of online stuff, online services. I even heard of a church doing an online Nativity, a live Nativity service. So it's not just simply a season as we walk into it that is only [defined] by COVID-19. This season also creates opportunities to bring more attention to churches as we all come together to celebrate."
Learning digital technology
Face to face interaction is an important part of Middle Eastern culture, which only makes this Christmas tougher. But Samuel says many believers in the Middle East have learned how to use more digital technology this year. "If you talked to an average person across the Arab world before COVID-19, yeah, they may have known how to use the telephone and get on Facebook, maybe even Twitter. But they had no idea how to use Zoom. Some of them never had even had to do emails."
Using this technology, the Middle Eastern Church has rallied to care for its people and continuing to meet together. Praise God for these believers this Christmas season! Samuel says, "In many ways, they're leading engagement through social media and other media out media mediums across the Arab world. So that's been an exciting part of 2020."