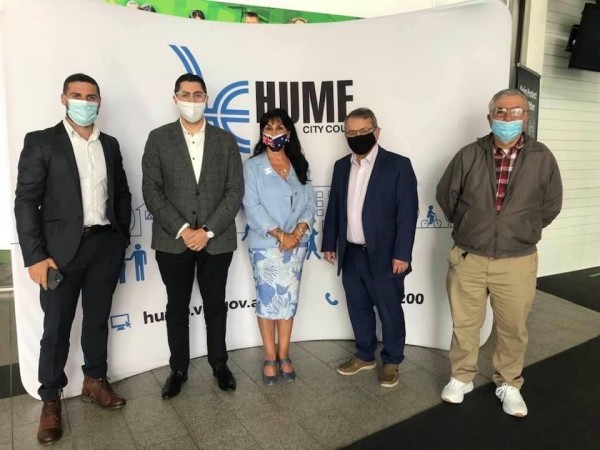 Assyrian Council of Victoria is joined by some associated Assyrian Organizations who managed to join us to meet and congratulate in person the newly elected Mayor Cr. Joseph Haweil for Hume City Council 2021.
Members of ASSYRIAN Council of Victoria together with ASSYRIAN Culture Centre of Australia and Zowaa Association met with our Mayor Joseph Haweil on 14/01/2021 with a gift to remember.
We Thank you for your time and wish our Mayor Success now and for years to come.
God bless you.