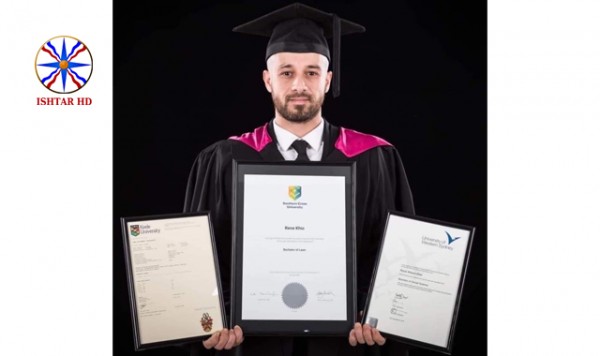 Congratulations to Rene Khio on his graduation from Law school. This marks Rene's third independent degree in the field of law and justice.
Rene's first milestone was his graduation with a degree in Criminal Science from Keele University, England in 2012.
In 2015 Rene Khio graduated with a degree in Criminology and Criminal justice from Western Sydney University.
Today Rene succeed in completing a high degree of Lawl from Southern Cross University' Law school which concludes his educational career.
We would like to wish you all the success in life.