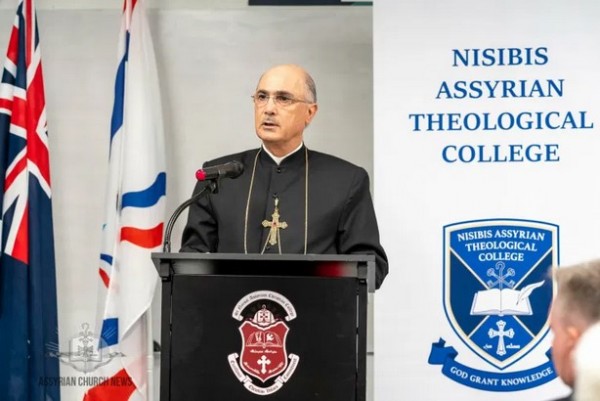 On Sunday 28 February, Nisibis Assyrian Theological College celebrated its official opening before the beginning of the teaching year.
We'd like to thank the all the Members of Federal, State and Local Parliament, the Reverend Clergy and our guests from various church and community groups that joined us for this special event. As well as our colleagues from the Sydney College of Divinity for their ongoing support in establishing our College.
A special thank you to Lector Robert Khnanisho and Mr Sargon Brindaro for their efforts in live streaming the event and to the Assyrian Church of the East Youth Association for capturing these wonderful photographs.
Nisibis Assyrian Theological College
Sydney - Australia