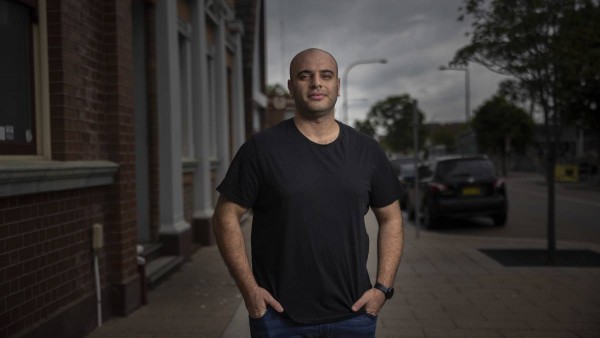 Assyria A.D. director: Ramy Jajo. Picture: Simon Bennett
Ishtartv.com - fairfieldchampion.com.au
Chris Boulous, APRIL 7 2021
Assyria A.D. producer Ramsin Edward said their new documentary aims to "inspire" Assyrian youth.
A production by the Fairfield-based Assyrian Cultural and Social Youth Association (ACSYA), Assyria A.D delves into the complex history of the Assyrian cultural identity.
"It's chronically the fingerprint; the history of the people and what happened to them from the fall of the empire to the 19th century," Mr Edward said.
"The documentary looks over historical, archeological and literary evidence trying to draw a connection between present-day Assyrians and ancient Assyrians.
"The reason why we are doing this is because in the scholarly community, particularly in the field of Syriac studies, there is a consensus amongst some of the scholars that today's Assyrians are not connected with Ancient Assyrians.
"This documentary brings together scholars that don't agree with that arguments and present a compelling argument using scientific evidence."
The documentary, which took more than two years to complete because of COVID-complications, paints a portrait of an ambitious land and a resilient people.
It features interviews with Dr. Nicholas Al-Jeloo, a leading Syriacist, archaeologist Nineveh Yakou and Assyrian Scholar Dr Efrem Yildiz. Each of them talk about their own period of expertise.
A GoFundMe appeal raised more than $20,000 for the documentary which was directed by Ramy Jajo, who is the president of ACSYA Inc, an independent not-for-profit cultural organisation.
Mr Edward said with a lot of the Assyrian community leaving northern Iraq, north-western Iran, south-eastern Turkey and north-eastern Syria to form diaspora communities across the world it placed their identify, language, heritage and traditions at risk.
"With this documentary we want to inspire youth to draw a connection to the homeland. A lot of our youth think Assyria is just ancient Assyria; they don't realise we made contributions to other periods. We wanted to draw attention to that and promote different periods," he said.
A virtual screening will be held on April 24. Details: ccarofficial.com/events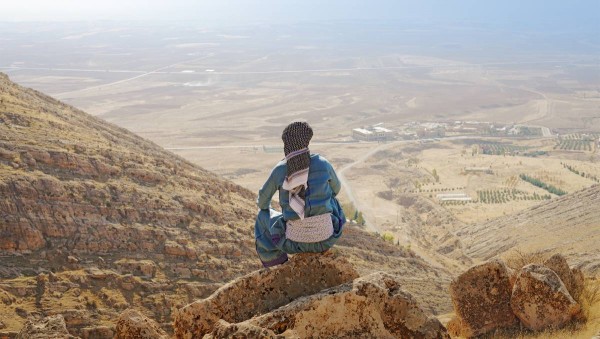 Assyria A.D.