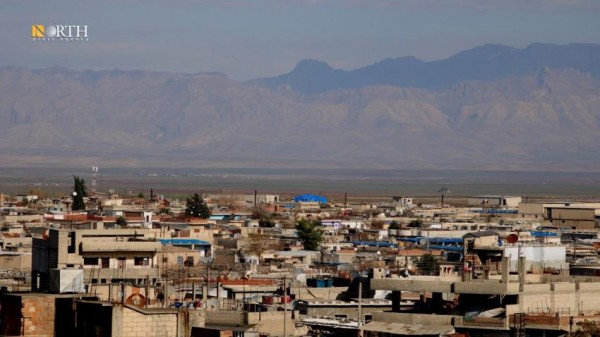 Derik
Ishtartv.com - persecution.org
06/11/2021
Syria (International Christian Concern) – Assyrian activist, Husam Alkass, was abducted and later released by the Kurdish Democratic Union Party (PYD), according to the Assyrian Policy Institute. Alkass, who was a member of the Assyrian Human Rights Network, was captured in Derik (Al-Malikiyah), located in northeastern Syria near the Turkish border.
Alkass was abducted on June 3 and later released on June 4. His whereabouts were unknown during his capture. Prior to his abduction, he was known for documenting human rights violations committed by the de facto Kurdish authorities. According to Anadolu Agency, Alkass was kidnapped and beaten by a group of masked men while he was returning to his car from shopping that afternoon.
Al-Malikiyah has a rich history of Assyrian heritage, with its indigenous inhabitants fleeing to Syria the Assyrian Christian genocide from Turkey. The city is now occupied by the terrorist group. The PYD has links to the perhaps more well-known Kurdistan Workers Party (PKK), which operates in Turkey and Iraq. The terrorist group closed all Syriac-Assyrian schools in Al-Malikiyah in August 2018, claiming they did not have the correct licenses. The closure was widely seen as repression of the Assyrian minority groups.