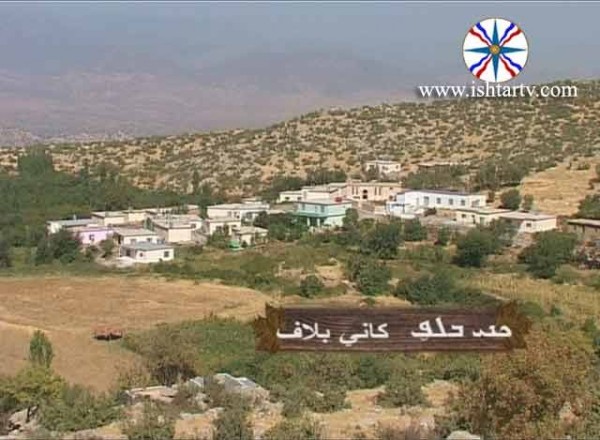 Kani blavi is an old Assyrian village located in the remote north of Iraq.

It had a population of 190 according to the 1957 census. In 1961 more than 70 families were living in 35 residential houses.

The village as other neighboring Assyrian villages suffered greatly by the 1988 Arabization process in which resulted in all of the inhabitants living the village.

Kani blavi is an old Assyrian village that has many old archeological sites. Some Jewish families had previously lived in the village until the 1940s.
Today the village has come back to life again following the construction of 39 new homes with the help of Sarkis Aghajan. His Supreme Committee of Christian affairs in Dohuk also built a church and a furnished hall. The village was provided with an electric generator, linked with national water supply, and paving many new roads.