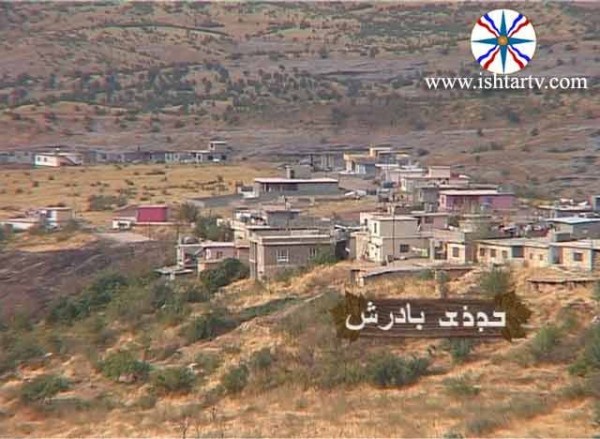 Translated by : Aziz Emmanuel Zebari
Sarsink is separated from Badarash by the main road leading from Duhok to Amadiya. The remains of Badaresh (study house) were discovered in 1922 and it is mentioned by Badger in 1842. The village used to have (30) houses before 1961 when it was burned and destroyed by the former regime forcing its inhabitants to leave it.
Today life has been restored back to the village of Badarash when it was covered by the reconstruction campaign launched by Mr. Sarkis Aghajan whereby Higher Committee for Christian Affairs built (48) new houses with a community hall.